A sale is a gift until the invoice is paid.
Are you gifting your customers?
Commercial Debt Collections – Guaranteed
Listen to what our clients are saying about us:
Aldun Group is your global source for business debt collection services, resolving problems with fast recovery while maintaining your customer relationships.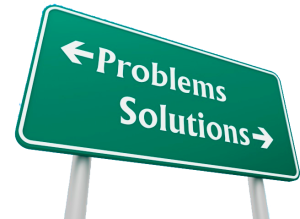 Specializing in commercial debt recovery, using proven collection methodologies, we prioritize the retention of business relationships. We use proven techniques to reach the decision maker and solve problems through meaningful dialogue to get you paid fast!
We can help develop solid credit strategies to optimize and strengthen the front-end process with proper controls and procedures that create a strong infrastructure to better protect the bottom line.
We have a preferred partnership with a global network of attorneys who specialize in business debt litigation. Our experienced paralegals communicate directly with the attorney to manage the legal proceedings on your behalf if and only if standard collections are unsuccessful.
Logistics / Supply Chain

Manufacturing

Industrial

Technology

Construction

Transportation
Import / Export

Retail

Healthcare

Professional Services

Wholesale

Telecommunications